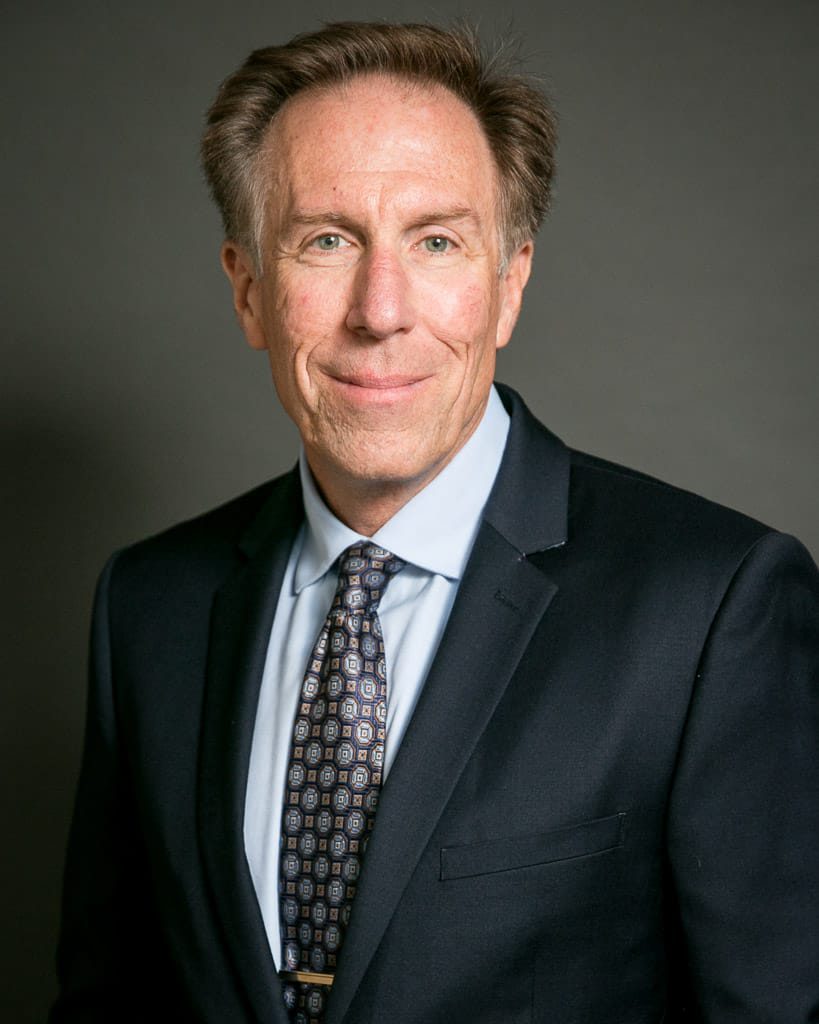 Robert M. Sosin is a principal of the firm. He attended the University of Michigan from which he received a Bachelor of Arts Degree with a dual major in English and Philosophy. In 1983, he completed Wayne State University Law School, and was admitted to the Michigan State Bar.

Since that time, Mr. Sosin has had a broad and varied practice. He represents both employers and employees in most aspects of employment law. He also has helped individuals and businesses in real estate and commercial litigation and transactions, estate planning, and personal injury matters.

Mr. Sosin is available to serve as a Mediator in pre- and post-litigation matters. He has extensive litigation experience in a variety of practice areas, and has completed the 40-hour General Civil Mediator Training.

He has been rated "AV" by Martindale-Hubbell. His peers have recognized him as a "Super Lawyer®" for employment litigation.

Mr. Sosin has been an active member of the Oakland County Bar Association for many years. He has been a regular and contributing member of the OCBA's Labor and Employment Committee (serving as its Chair), the Business Court Counsel Committee, and the Circuit Court Case Evaluation Committee (chairing the Committee). He also has an active member of the Labor and Employment and Alternative Dispute Resolution Sections of the State Bar. And he is honored to be a member of the Michigan Association of Justice.

Mr. Sosin has authored the articles, "Early Retirement Pension Benefits – Participant's Right to Sue When Plan Attempts to Change Promised Benefit," published in the August 2012 edition of LACHES, and "Admissibility of EEOC Findings in Subsequent Litigation," published in the August 2010 issue of LACHES . He also wrote "Negotiating an Office Lease" [Making Your Practice Grow – A Useful Guide for the Healthcare Professional, Charles R. Young (Bracey Publishing Co.)].

While helping his wife, Cecilia, raise their grown children, Robert donated much time to coaching their sports teams, acting as a Cub Scout leader, and serving on various school and PTA Committees.

He looks forward to helping you, your family and your business successfully navigate around and through any legal issues that arise.